entertainment
fun
memes
leaders
entertainment
Bringing smiles to the faces of more than 10,000,000 people

the largest entertainment community in Latin America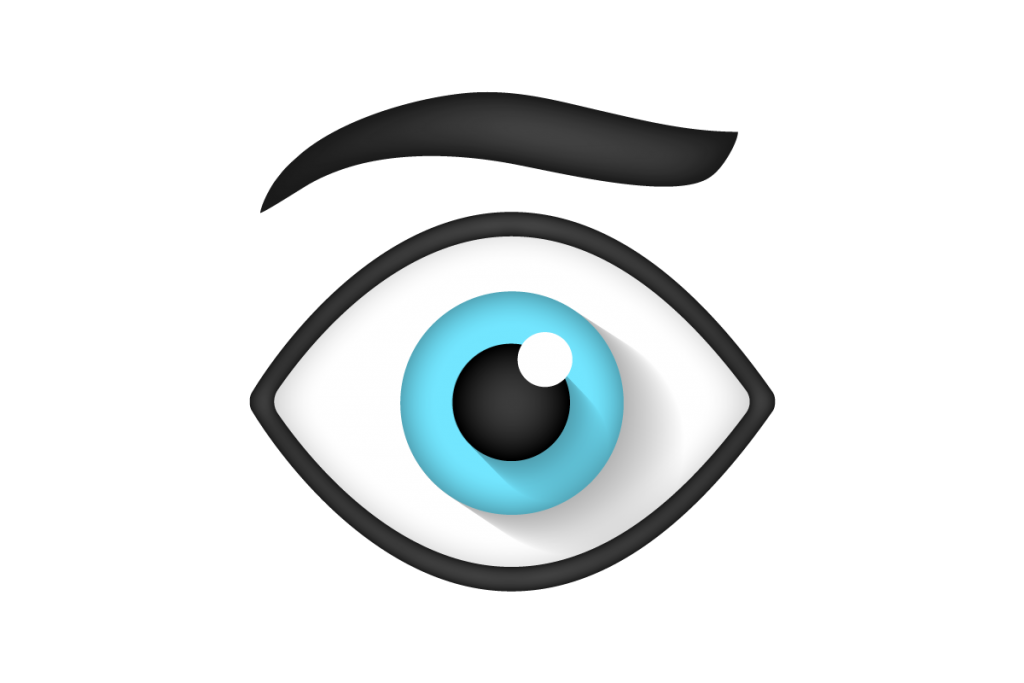 +10,000,000 followers
We have different communities related to different topics.
Outside our main community, we have different communities with different target audiences, such as travel, gastronomy and phrases.
Our offices inside in 360 degrees.
Our common goal: to make people smile.
We share, in our main community, humorous content in image and video format. We get millions of views in minutes. We are behind the creation of the viral content of the moment.
In our secondary communities, we share content related to the most viral recipes on the internet and the most incredible destinations in the world, always applying a touch of humor.
In our community dedicated 100% to the world of cryptocurrencies, we share the most relevant market information and instant news.
Get in touch quickly
We are waiting for your message!
Or write to us
E-mail address
For commercial inquiries:
comercial@capturebizarre.com
For general inquiries:
hola@capturebizarre.com